Press Release Creation & Distribution
Our press release service can help your business or organization get reach and publicity on the web across search engines, blogs, and websites in short period of time. This is a complete hand free service in which one of our experience writer will write an informative search engine optimized press release about your site,product or service. After which we will submit your press release to Prbuzz, Sbwire or Release wire, My Pr Genie, Press Doc and 10 Bonus Press release sites.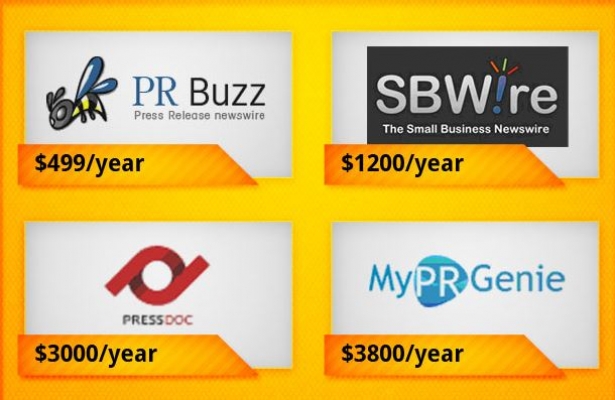 Wow, a press release to SB wire and PR buzz for 19 dollars. That is the deal of the year.
.
Real Time Testimonial From
cloakme
BHW Member
I ordered the Press Release service. The order was completed quickly and the press release itself is of high quality. Great service!
Will order again!
.
Real Time Testimonial From
arthurfan92
Warrior Member